Monthly Archives:
January 2021
HS2 is introducing the largest project-wide digital passport system for workers allowing it to keep tabs on skills and health and safety.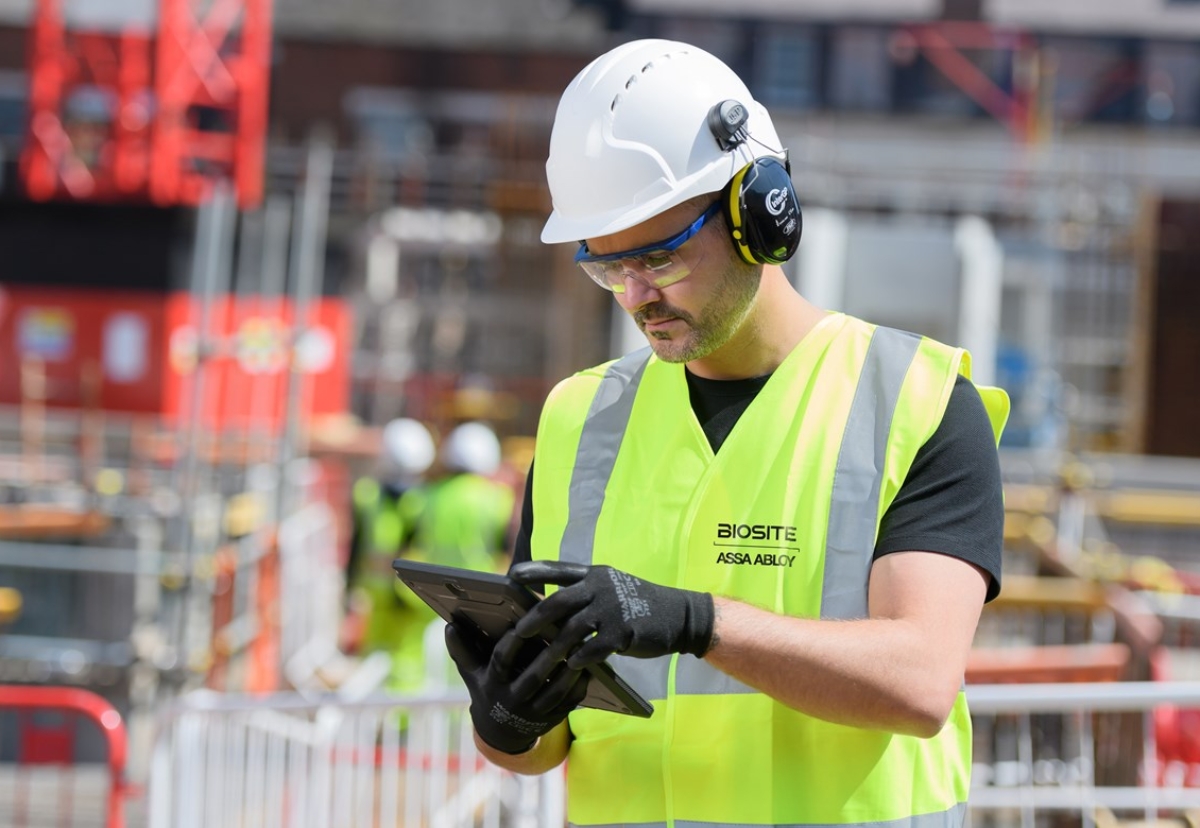 HS2 to implement UK's first ever project-wide health and safety passport
It will be the first time in the UK that workforce data will be available to view across a major multi-site infrastructure project in one consolidated platform.
The new cloud-based central database will ensure only workers with the correct credentials and skills are permitted access to sites, as well as collect whole workforce data allowing HS2 to map competency and track health and safety assessments
Also where suppliers and operatives are working across multiple locations, the new system will be able to flag individual fatigue risks across the project.
HS2 chiefs hope the collection and synchronisation of data from local level to project-wide will help to ensure consistency of standards and performance.
The information collected can also be anonymised and provide a learning legacy for future major projects.
The workforce management software solution developed by Midlands-based Biosite will link biometric data directly to operative information and site access for real-time visibility and traceability.
Workers will be required to complete a central online pre-induction before undertaking a local site induction and provide biometric information to generate their global identification or digital 'passport'.
The new digital health and safety passport system will be rolled out initially by all of HS2's Main Works Civils Contractors to share vital health and safety information across contractors.
Emma Head, HS2's Safety and Assurance Director said: "We aim to lead by innovation at HS2 and the new Health and Safety Passport System is a pioneering way for us to further our best practice approach to workforce health and safety management.
"We are pleased to be bringing workforce management for complex projects such as HS2 to the next level."
The HS2 HSPS initiative is scheduled to go live in the spring.
Construction sites will continue to operate during the latest lockdown which will be in force until at least the middle of February.
Prime Minister Boris Johnson confirmed a third national lockdown on Monday night with people urged to work from home wherever possible.
But the government confirmed that "you can only leave home for work purposes where it is unreasonable for you to do your job from home, including but not limited to people who work within critical national infrastructure, construction or manufacturing that require in-person attendance."
Guidance added that construction " is essential to keeping the country operating."
Tradespeople can also work in other people's homes and builders merchants and building products suppliers will be able to keep stores open.
Former construction minister Nadhim Zahawi is now in charge of the vaccine rollout and has been set the target of vaccinating 13.9m people in the four highest risk groups by the middle of February.