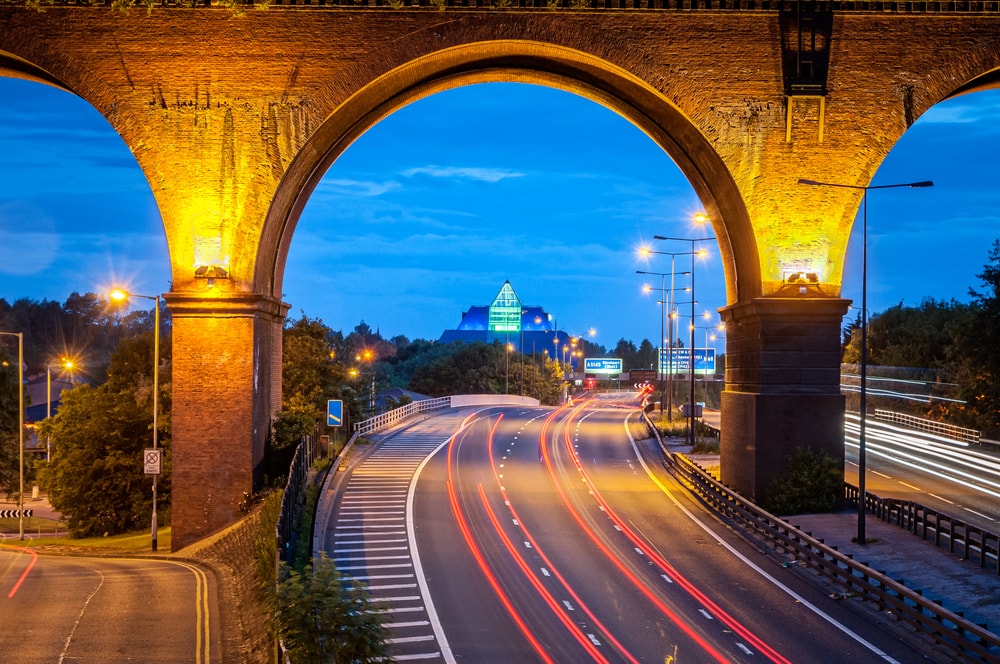 The M60 in Greater Manchester is officially the North West's first fully-operational smart motorway, Highways England has announced.
On 31 July the final package of smart improvements along junctions 10 to 18 of the M60 in Greater Manchester went live. The milestone means that the entirety of the motorway, from Junction 8 at Sale to Junction 20 at Rochdale is now fully-operational.
But what does this mean for motorists? In addition to an extra lane running in both directions of the M62 between junctions 18 and 20, CCTV technology and electronic signage have been installed across the M60 and M62. The introduction of variable mandatory speed limits means that the motorway can be more responsive to incidents as and when they occur, meaning less congestion and frustration at stop-start driving conditions.
"Going 'live' this week marks the most significant milestone for this project," said Highways England Senior Project Manager Jonathan Stokes. "We would like to thank users of the M60 and M62 and people living around them for their patience and support over the last few years while we have worked to deliver this vital investment in what is an almost uniquely complex environment.
"Although this is the first smart motorway in the North West the system has been running successfully in other parts of the country for several years – including around Leeds – and we're confident it will deliver safer, smoother and more reliable journeys."
The project's completion has also paved the way for further resurfacing works along key sections of the M60, and a programme of overnight resurfacing and bridge maintenance is expected be underway later on in the month. This is all part of a £100 million investment in highways maintenance across the North West.
Four more smart motorway schemes, worth an approximated £500 million and delivering 90 miles of additional lanes to the local road network, are also due to be completed over the next few years. With the first smart motorway in the North West now operational, Highways England has also encouraged motorists to learn more about the new system with the guidance available.
Article Courtesy of UK Construction Online